Pediatric Home Health Care in Mansfield, OH – Pet Therapy for Children
Something almost magical happens when children and pets connect with each other. Children feel a sense of freedom and trust with them.  Having a pet is a great outlet for children with high anxiety levels or lots of stress.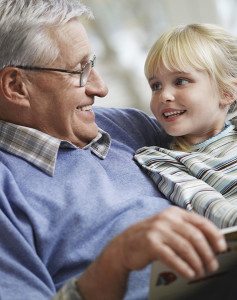 Pets also provide an avenue for children to receive comfort and consolation they may need through snuggling, petting and caring for a pet. There are many types of pets to choose from, so even families who may have a pet allergy can find a companion to fit their needs.
Including children in caring for the pet, like feeding and cleaning and important.  It's a great way for even little children to be able to nurture and develop their compassionate side. It may take the focus off their own pain and discomfort by having a little creature to care for.
Choosing the pet can be a fun family adventure. Try to involve as many family members as possible, because the new pet will soon be a part of the family and will change the family dynamics. Everyone should be educated about the pet, including proper care techniques, grooming requirements, and dietary needs before the pet is brought into the home.
If you are considering hiring Pediatric Home Healthcare services near Mansfield, Ohio, call the caring staff at Central Star Home Health at (419) 610-2161.  Providing services for families in Mansfield, Lexington, Ashland, Bellville, Crestline, Galion, Loudonville, Mt. Gilead, Shelby, Wooster and the surrounding areas.